Crochet That is supported by our community. When you buy through links on our site, we may earn an affiliate commission.
As an Amazon Associate, Crochet That earns from qualifying purchases.
Coachella comes in April every year and fashion is a big part of this music and art festival. The Coachella Festival is an annual music and arts festival held in Indio, California in the Colorado Desert. Because it is held in a warm climate, open weave outfits, shorts, vest, airy wraps, flowing skirts, Bohoheim chic fashion, hippy style outfits, and outrageous clothes that get you noticed are fun to put together. Lollapalooza and Burning Man are similar music festivals where fashion takes center stage.
All eyes are on you to look your fashionable best. If you enjoy wearing hippy and bohemian style clothes, you will want to try making one or more of these crochet items to wear at Coachella, Burning Man, or Lollapalooza this year. You will find a lot of Bohemian and Hippy-style outfits at Coachella. The vibe is laid back and the fashion should be too. Just take in the atmosphere and the music.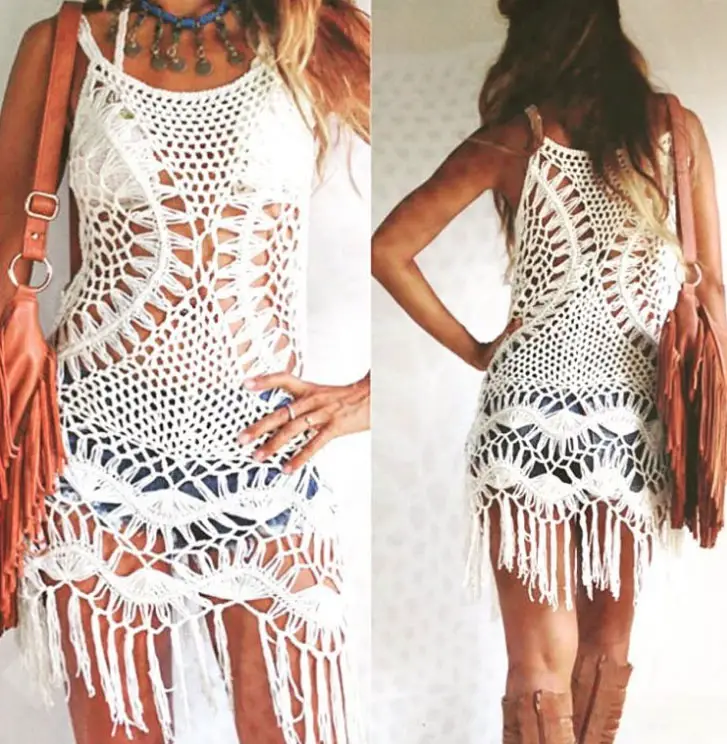 If you like to crochet, we put together a compilation of many Coachella crochet fashion you can make and even buy if you don't have to time.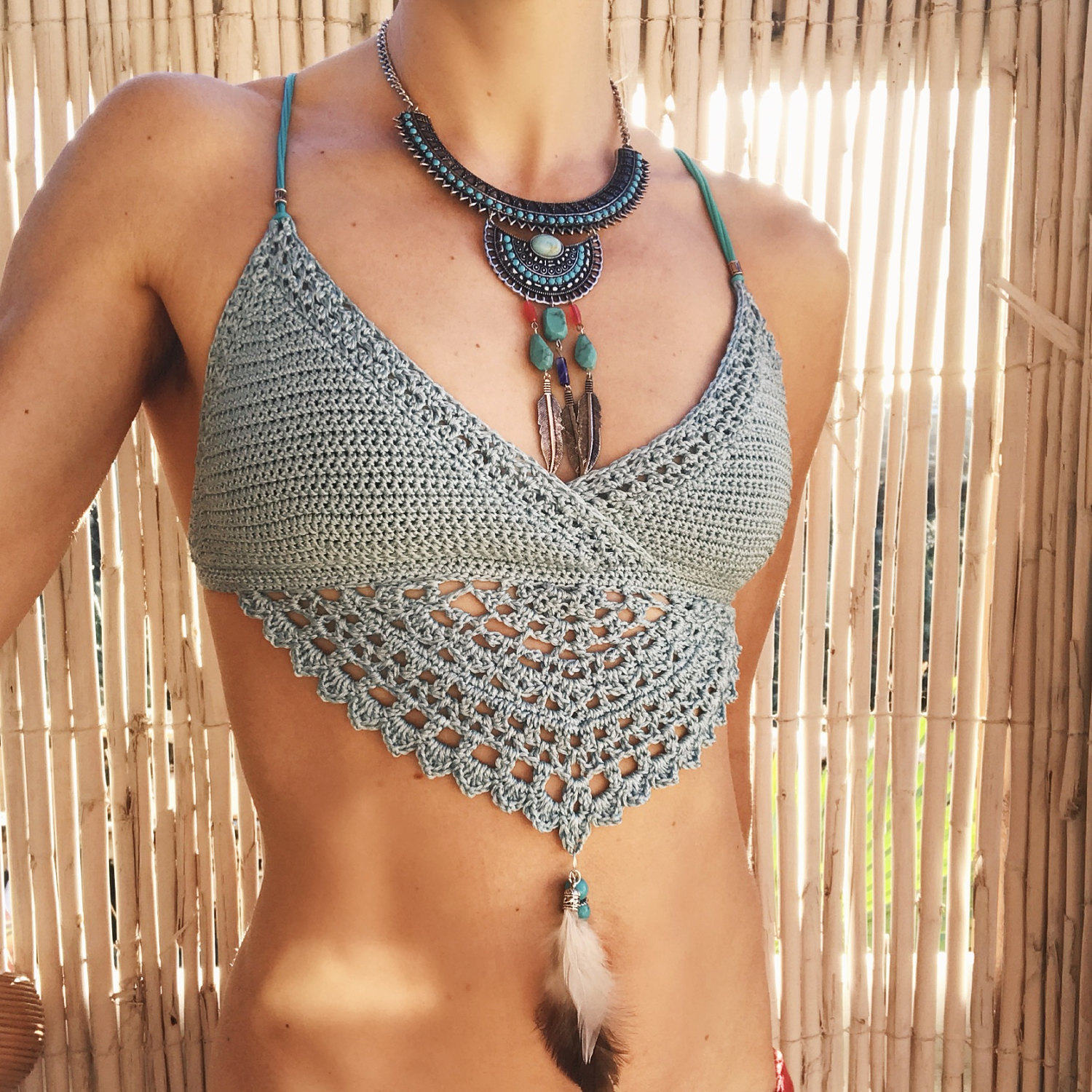 A particular favorite crop halter top crochet pattern design is this one from. This crochet pattern is easy to intermediate and includes step-by-step photos to help you figure it all out.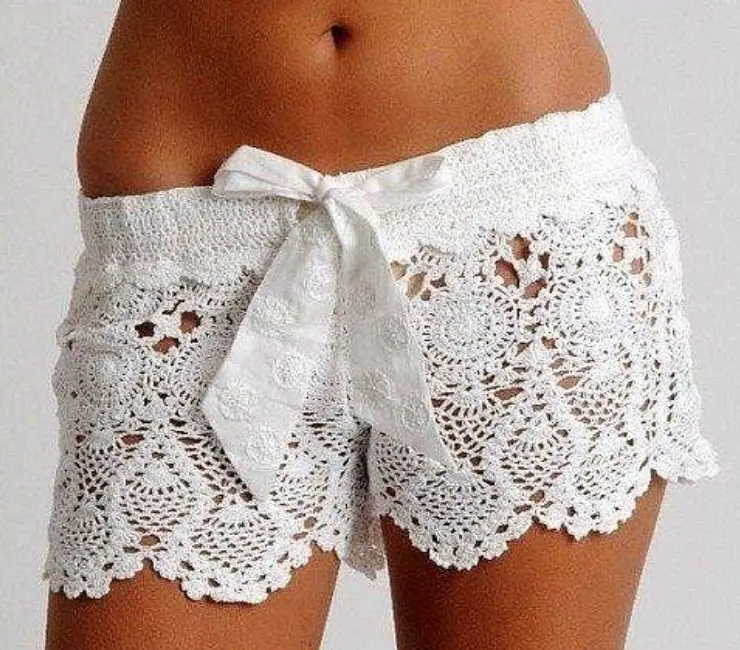 Crochet Summer Shorts or Beach Shorts are lacy and just perfect for the hot desert weather you will encounter at Coachella. It could be a challenging crochet project but Amazon to the rescue if time is of the essence.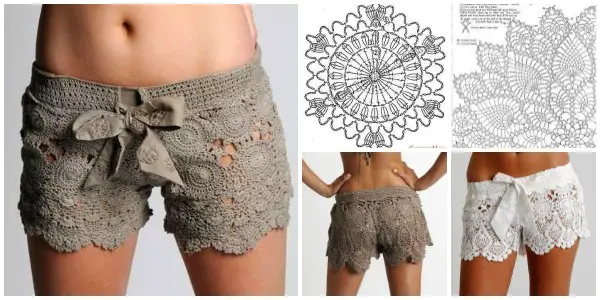 You can get these lace shorts in just 2 days with free shipping and free returns. Sometimes a crochet pattern is just too difficult and there is usually an alternative.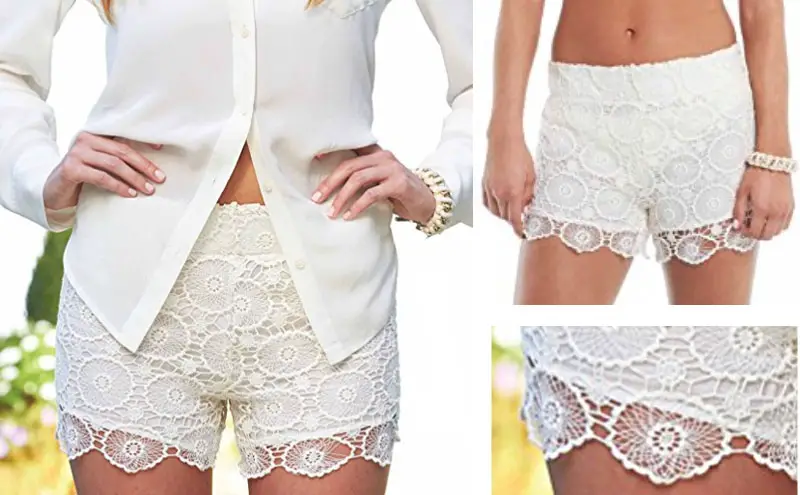 Alize Bella Fingering yarn is used to create the intricate pattern from Jane at Beautiful Crochet Stuff. Her instructions are easy to follow and include step-by-step photos.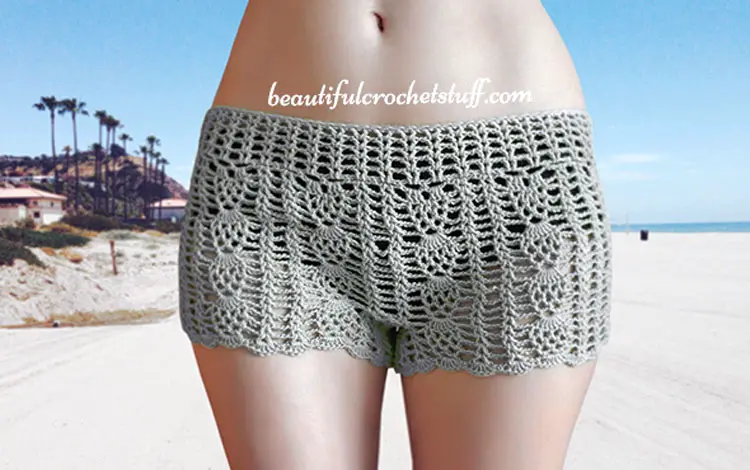 This Women's Summer Crochet Crop Bikini Top is a popular Coachella piece and can easily be made but if you don't have the time, you can buy it on Amazon for less tan $15. To make it, follow the Free Crochet Bikini Top pattern from Repeat Crafter Me. You will need Patons Grace Yarn (1 to 2 skeins), a Size G Hook, and a tapestry needle to complete this project.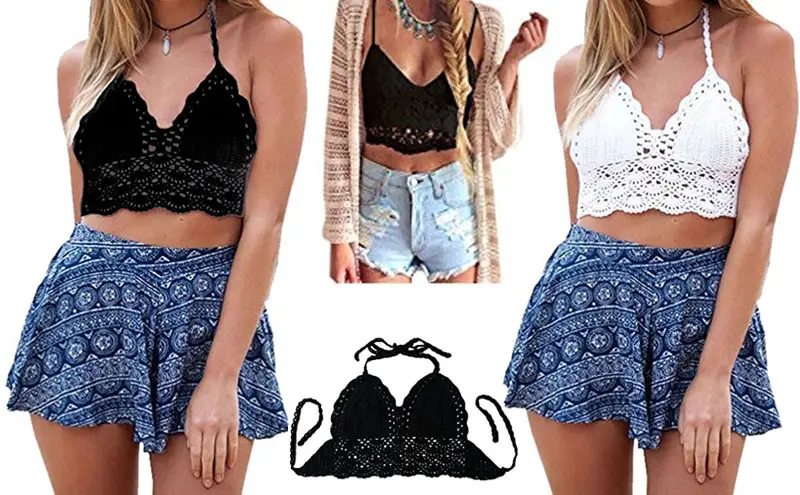 Crop tops are fun to wear and easy to make if you know how to crochet. With a plunging neckline and some added flair this Crochet Ultracrop from Erin Beth Designs works up quickly. Make this crochet crop top or considered this Crop top from Amazon for less than $10 and it has an added flair of tassels and beads.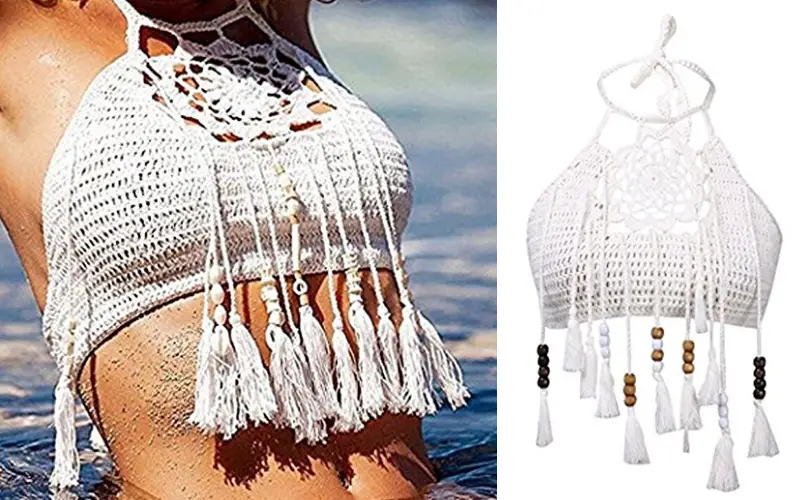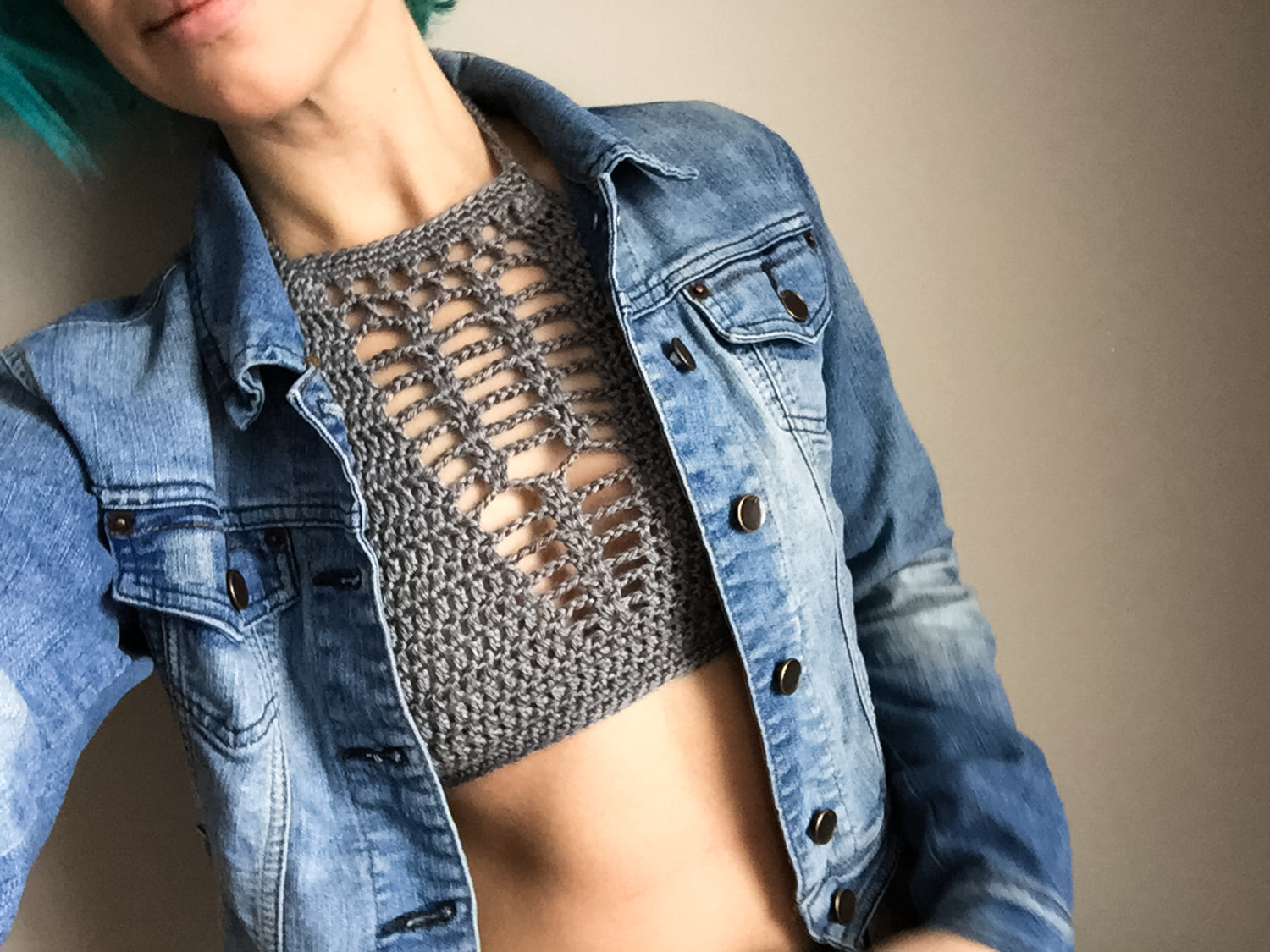 Flirty and Fun a Bohemian Crochet Fringe Dresses are just perfect for Coachella, Burning Man, or Lollapalooza! No time? Amazon has a similar dress for around $30!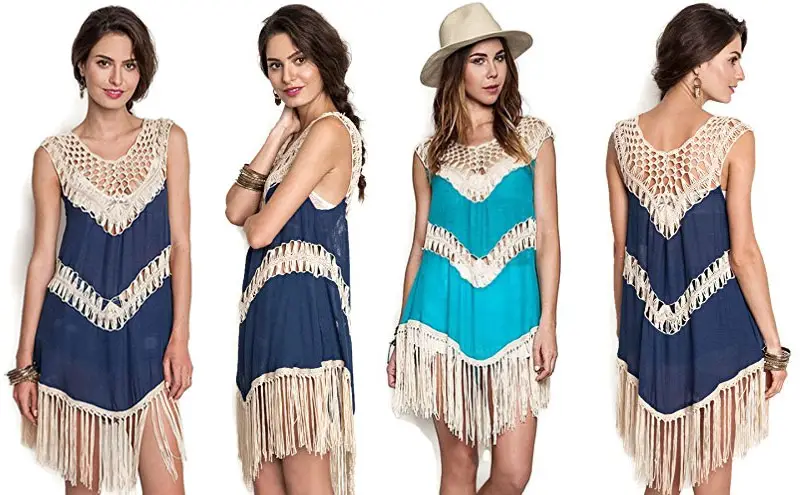 This crochet beach bikini cover up pattern by Bernat has the look of lacy. The material is very soft and comfortable. It features a sexy backless design, long sleeves and floral crochet. Use a lightweight cotton blend yarn and a small hook to create this beauty of buy it now on Amazon for less than $19. On Amazon it comes in white or cream.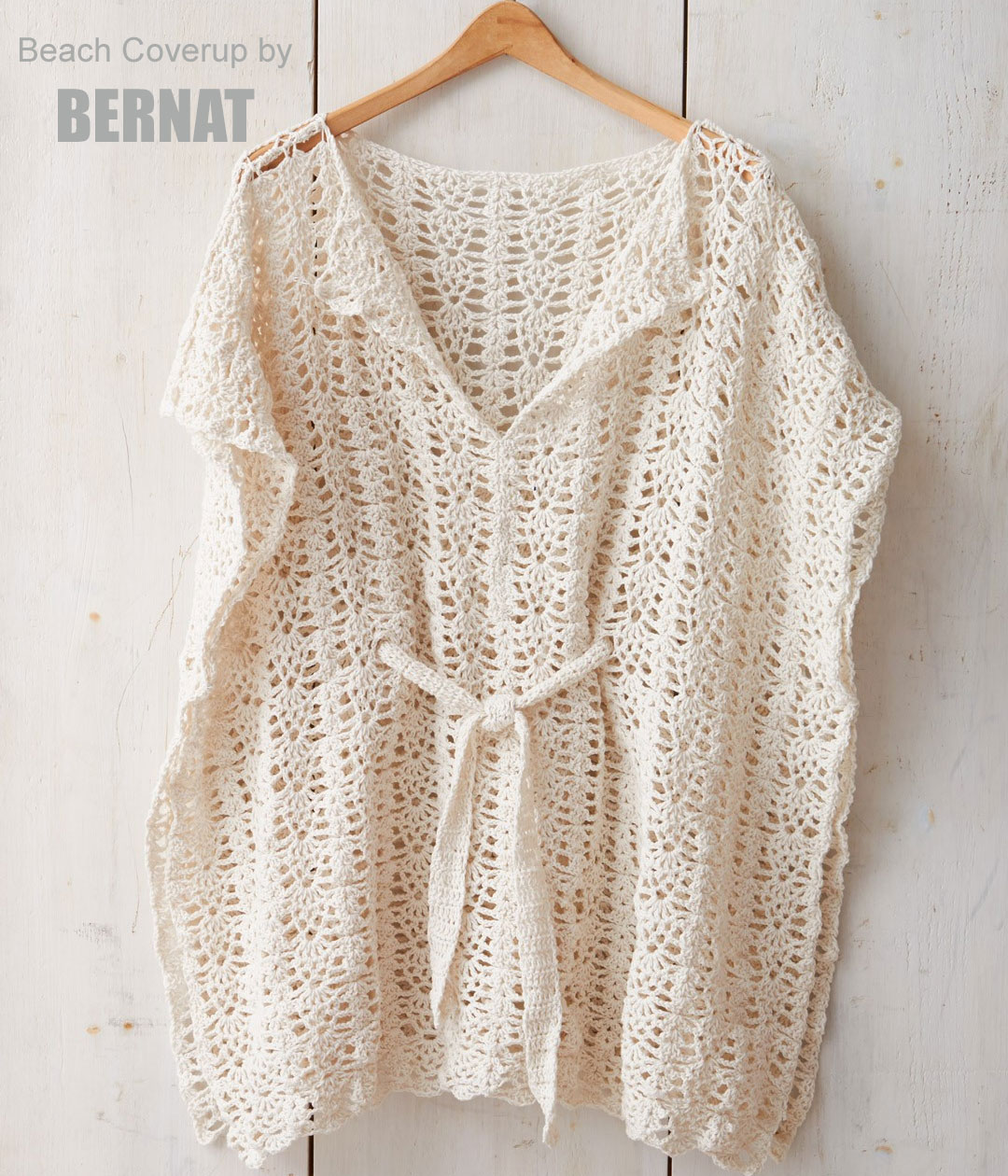 A Crochet beach coverup is also a perfect fashion piece for Coachella. It is perfect for wearing at a tanning salon, beach, swimming pool, poolside, summer party, or music festival. You could make it using the free crochet pattern below or buy it from Amazon for $17.99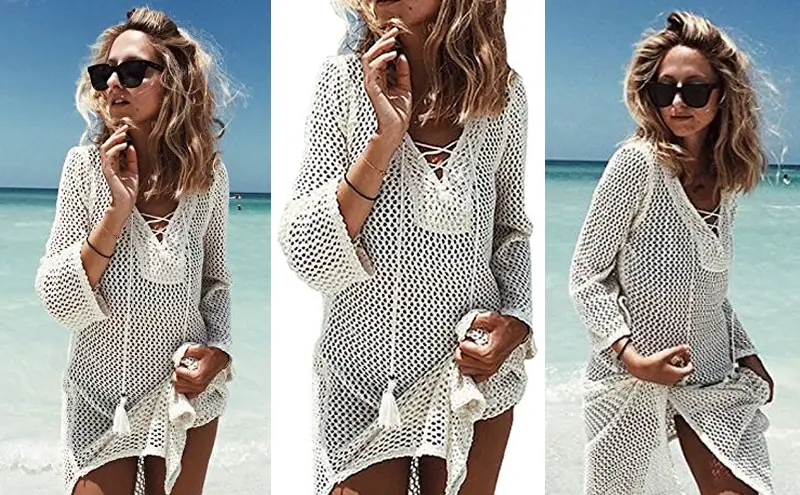 What will you wear to Coachella, Burning Man, and Lollapalooza? I hope you pick one of these fun and flirty crochet pieces to make and wear.