Crochet That is supported by our community. When you buy through links on our site, we may earn an affiliate commission.
As an Amazon Associate, Crochet That earns from qualifying purchases.
Here are some free crochet patterns for making bookmarks. These are great projects for using up your scrap yarns and for beginners looking for an easy crochet project to work on. These crochet bookmarks work up real quick and are the perfect gift for your favorite bookworm, librarian or as a teacher's gift idea.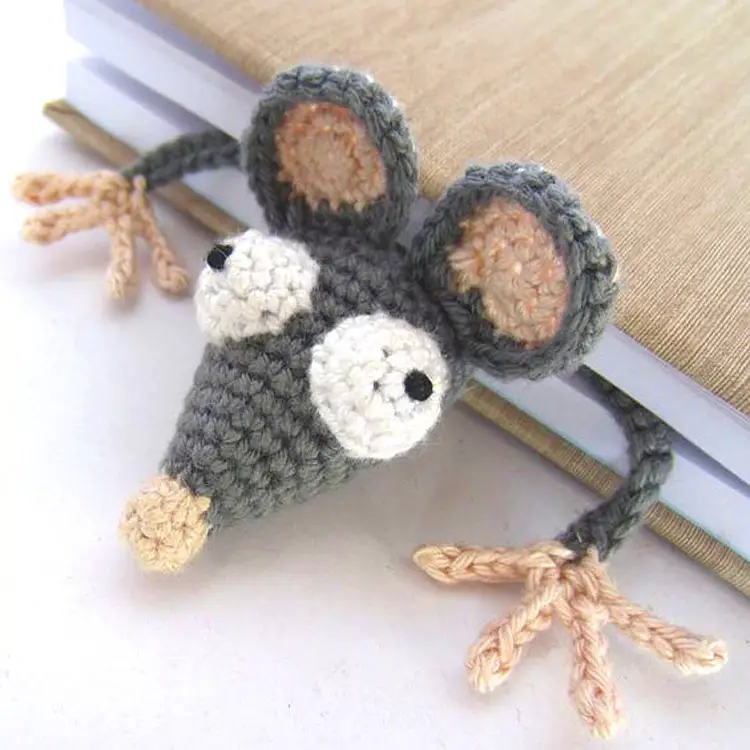 Get this free Amigurumi rat or mouse bookmark crochet pattern here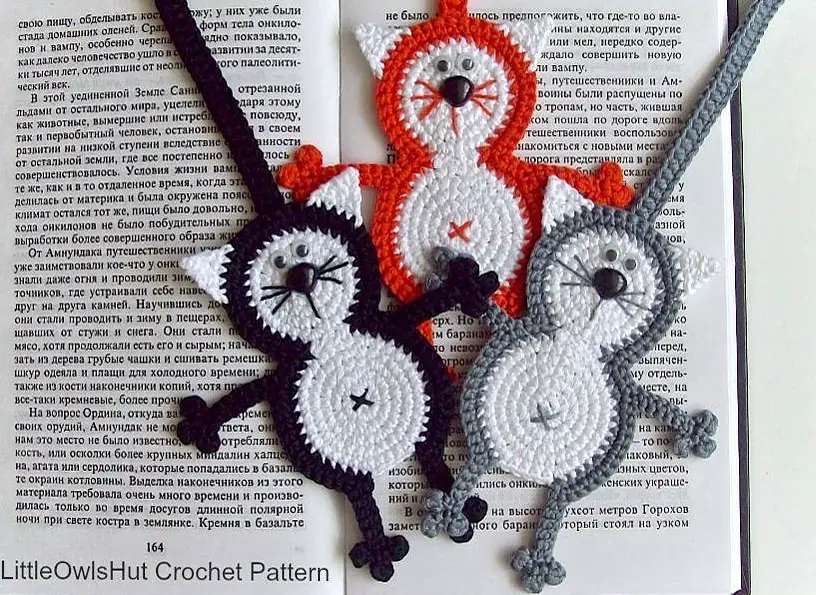 These cute Amurigumi kitty cat bookmarks are the genius work of the Little Owl's Hut. Get this free bookmark pattern here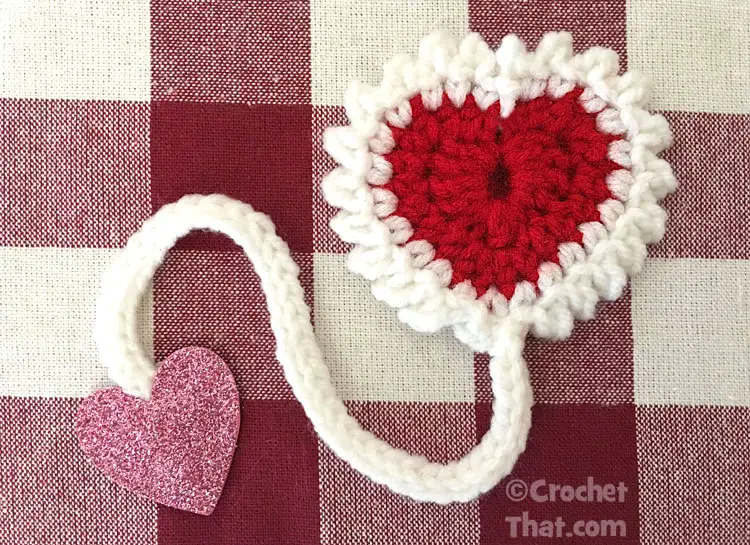 This Heart motif bookmark is a quick 15-minute project and perfect for beginners to make.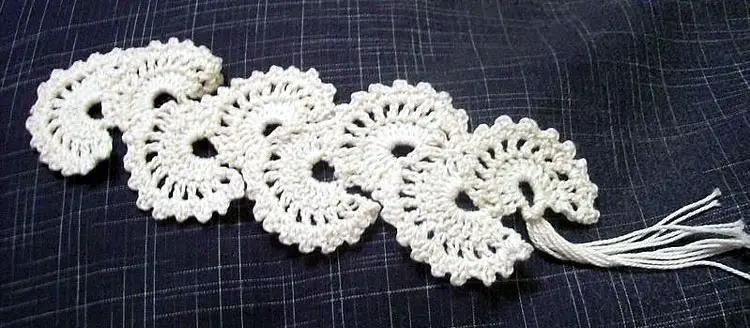 Photo Source Autobiography of Craft
How about making an elegant crochet fan bookmark for someone special. These are my favorite. Pretty easy to make and oh so elegant.